Welcome to Innovation Printing & Communications.
BUSINESSES AREN'T LOOKING FOR PRINTERS ANYMORE.
They're looking for printing solutions providers. The combination of the latest printing technologies and a customer service model based on solving problems is what sets Innovation Printing & Communications vastly apart from its competition. Our portfolio of cutting edge printing solutions for the world's most prestigious clients simply speaks for it self.
---
We have been serving the Philadelphia and New York Metropolitan areas for over 35 years and have long standing client relationships throughout New York, New Jersey and Pennsylvania.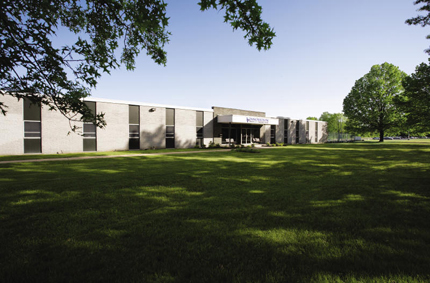 Our State of Art Production Facility
WHAT'S NEW
INNOVATION PRINTING & COMMUNICATIONS IS NOW PART OF THE PHOENIX GROUP. PRESS RELEASE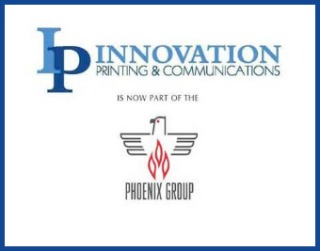 Printing Industry News
---